Is there anything quite as beautiful as having a luscious green lawn out the back of your home in Australia? Walking barefoot with a couple of beers in your hands as you go to join your friends out back by the BBQ. There are many reasons for turfing your garden and in this article, we are going to explore 6 of them: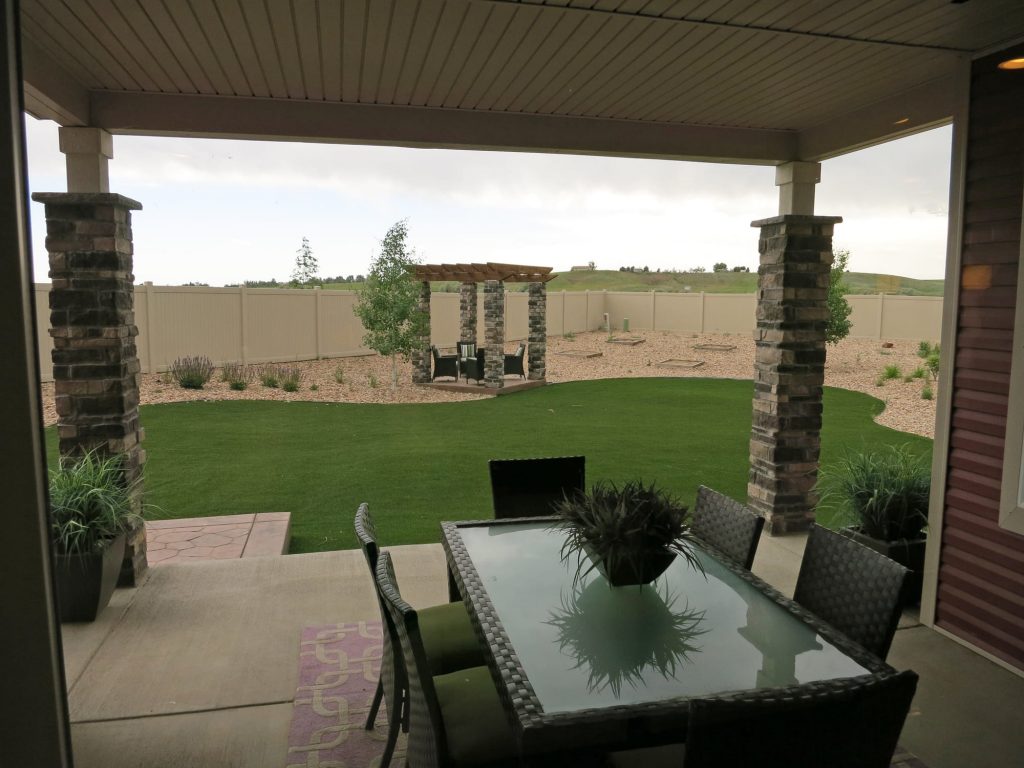 1 – Go-Green
Simply put, turf is great for the environment given that it not only improves water quality but also produces plenty of oxygen as well. This additional oxygen is great for you and your family, and the surrounding plants and animals as well. So, go on – do your bit for the environment.
2 – Noise Reduction
The grass is known for its sound absorption qualities, so if you're based relatively close to the main road, then you'd do well to have turf out the front and back of your home. Studies show that 40% of road noise can be reduced by grass outside your home – which brings new depth and meaning to some peace and quiet.
3 – Set Your Mind at Ease
Life is stressful, there are no two ways about it! So, if you're looking for ways to alleviate some of this stress and reduce the mental strain on yourself, then you'll need to create a refreshing green space in which you can relax. There's no finer feeling than sinking our feet into the turf and feeling the blades of grass between your toes.
4 – Genuine Cooling Effects
As it turns out, the average lawn has the equivalent cooling effect as two air conditioning units, as opposed to having cement out the front. The absorption from the grass and soil can reduce those temperatures in your house during those ridiculously hot Australian Summers!
5 – Kid Friendly
Providing a safe and comfortable place for your children to run riot is important as well – particularly if you know that they can tumble around without really hurting themselves.
6 – Quality Air
Air quality is important, and turf goes a long way towards improving just that. In fact, it filters out dust and dirt particles that taint our air supply and irritate allergies. For anyone with breathing difficulties, such as asthma, quality turf is perfect for allowing them to breathe a little easier.
Where do I start?
Choosing the right turf for your home is not as straightforward as you'd think, given that there are many different varieties, each with different unique properties. That being said, we'd be more than happy to assist you and help you to find the perfect match for your individual requirements!