Historically skiing was equated with wealth and status, long thought of as a sport that was more for the rich. All of the associated costs like getting to the right places to be able to ski, the cost of lift passes, accommodation, food and drink, all seemed to place a ski holiday out of reach of the ordinary person.
Thankfully in the last few decades, that feeling has changed, with skiing becoming more accessible to the average person. While it is still not a cheap idea for a holiday, here we will look at the cost of skiing in more depth, and where you can go on a trip that won't break the bank.
Is skiing a rich man's sport?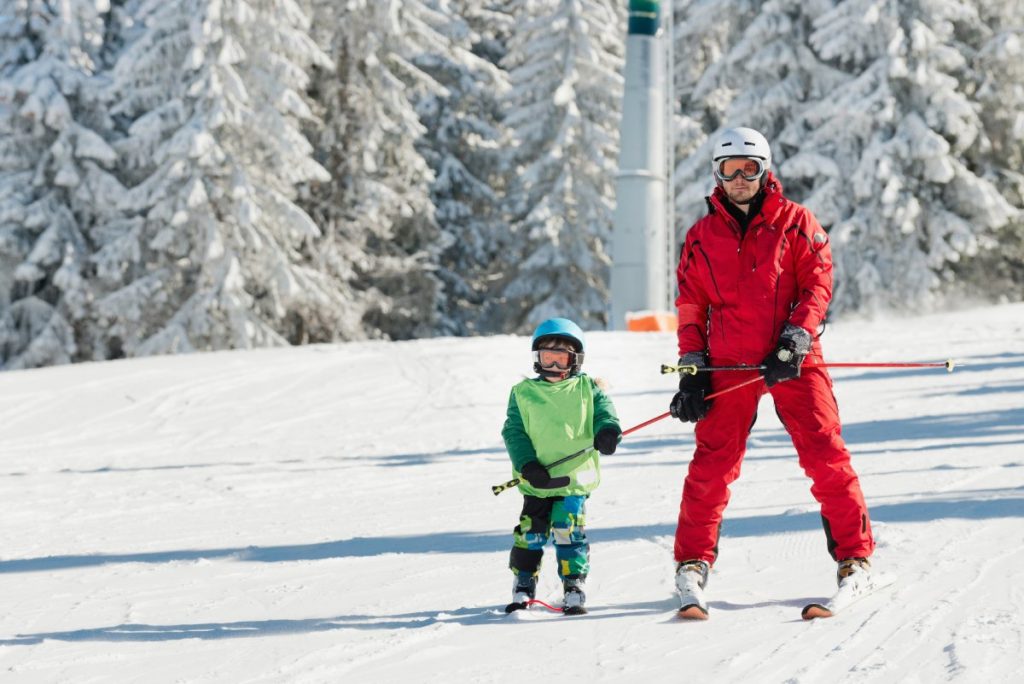 Depending on where you go and how you choose to go, skiing can be pretty expensive. A lot of the classic destinations like the Alps and places in North America can be very costly for everything from taking the ski lift to equipment hire and your dinner at night.
The average price for a lift pass in Europe for a day is anywhere between €20 and €50 Euros, and in the US it is around $60-80USD. Many if not most resorts have deals for going for longer periods of time such as a weekly pass, but it is still a large chunk of money for you and your family to spend just on this one item.
One of the biggest reasons that skiing is becoming more of an everyman's sport is due to the impact of the internet. There are so many options that you can look for, and there are cheaper places you can go skiing and cheaper resorts within each area that you can find online.
You can now go online and plan your perfect holiday at affordable and incredible places like Active Life Ski Resorts in Japan, where the lift passes tend to be as much as half the price of Europe and the US.
Another difference is in renting equipment over buying it. If you choose to buy your equipment the costs can soon add up. Renting is now easy, relatively inexpensive and a great way to reduce the price of your trip.
There are other ways to save money when you ski, including your choice of resort, where you go to eat and drink and what time of the year you go. During peak season, which varies around the world but is usually over the Christmas period, you will expect to pay far more than if you go either side.
In Japan, for example, skiing in March still gives you unforgettable views and deep powdery snow, just without quite as many people around to share it with. If you are looking for a lower-cost holiday this is a wonderful time and place to go.
Where do rich people go skiing?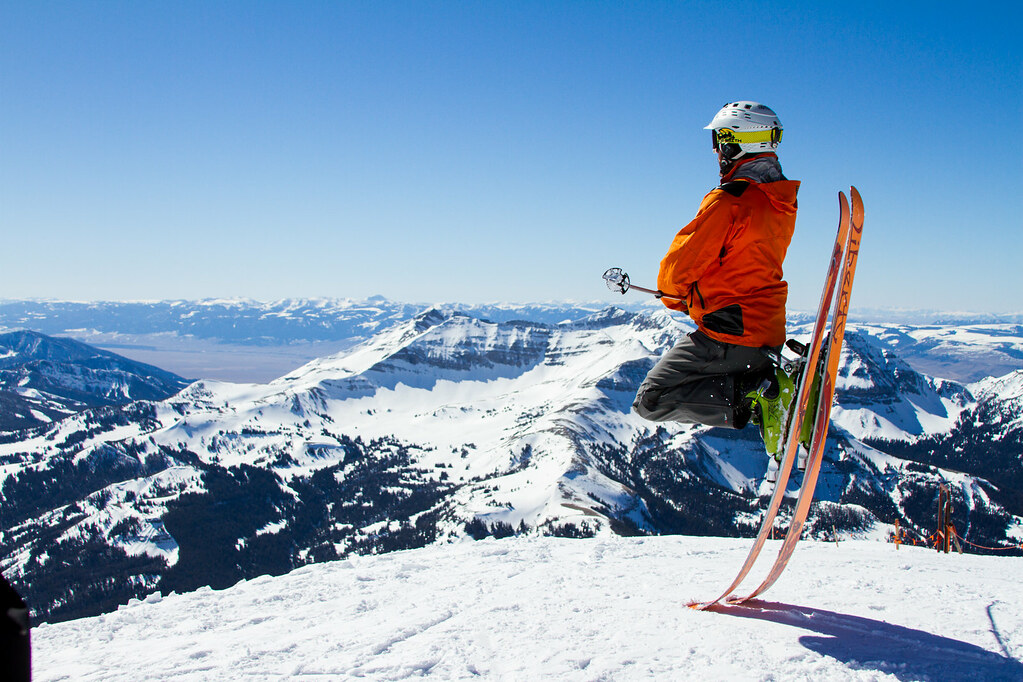 For the most part, people with a little more money will go to the priciest and most elite resorts in Switzerland, France, and parts of North America among others. These are often exclusive and private areas where the average person wouldn't be allowed in even if they could afford it.
Places like Big Sky National Park in Montana, Aspen Colorado, and Zermatt, Switzerland are all known as being among the most famous ski destinations. The kind of resorts where you can find celebrities dining in Michelin Star restaurants, the fanciest hotels, and top-notch skiing.
Just because something costs more, however, doesn't make it the absolute only top choice. While there are some stunning resorts frequented by the rich and famous, there are so many more that still offer some of the most breathtaking sights and experiences without the same price tag.
Where are the more affordable ski resorts?
If you do your research and shop around there are plenty of incredible resorts for less than you would expect to pay all over the world. In the US, for example, if you avoid the hot spots and head instead for places like New Hampshire and the Midwest, you can find resorts for half the price of the most popular ones.
Likewise, there are cheaper places to go in the Alps, though the general expense remains higher than in some other areas around the world. Remember that the time of year you are looking to go is also key. You can skip peak season and enjoy a classy resort in the off-season for a fraction of the price.
If you don't factor in the cost of getting there and only look at the resorts and locations themselves, Japan stands out as one of the best and most affordable ways to go skiing. With cheaper lift passes and comparable equipment hire, a selection of dining options from the pricier down to relatively cheap, and resorts ranging from the elite to the most welcoming, Japan really does have it all.
The unforgettable views and quality of the snow add to the richness of the experience, and if you are going to spend money on a ski holiday you may well decide to do it right and spend your money going to Japan rather than on a more expensive resort closer to home.
The takeaway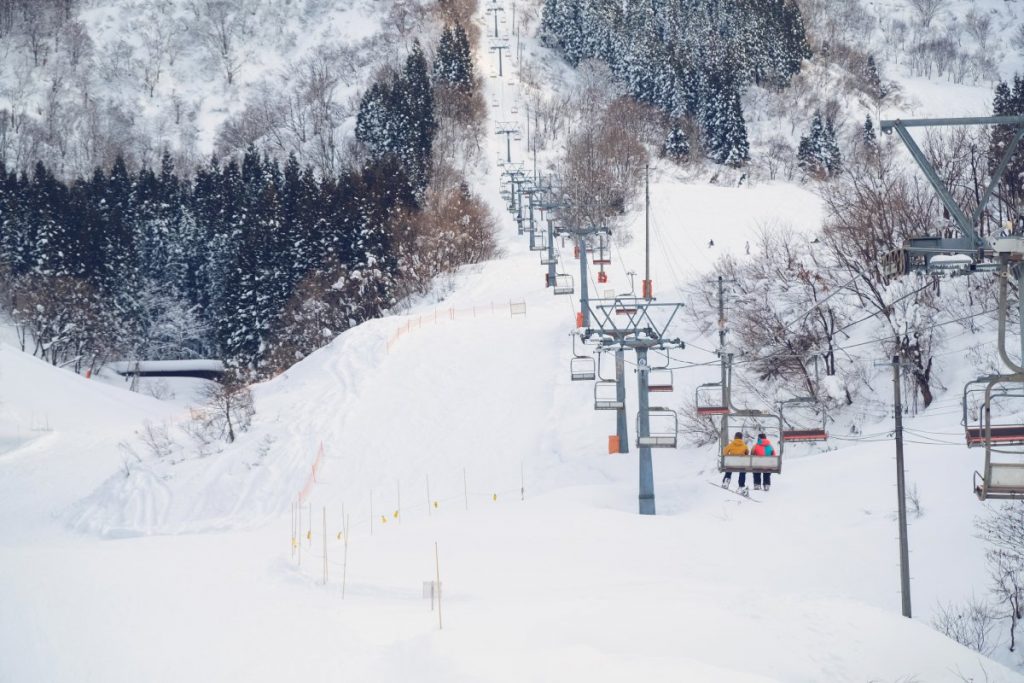 Skiing was thought for a while to be more of a rich man's activity, but between package holidays and the internet, it is now possible to find fantastic and affordable ski resorts for a trip away for you and the whole family.
If you compare the average costs around the world and the kind of experience you can find, skiing in Japan is the best value for money, but wherever you are you will be able to find somewhere to suit you.
If you have been putting off that dream ski holiday because you think you can't afford it, have a look around today. You could be pleasantly surprised and find yourself out on the slopes in no time.