There are so many different materials and types of flooring out there that it can be tough to know exactly what they refer to. Hybrid vinyl flooring is one of the best options to go for, combining the good qualities of laminate and vinyl to give an even better final product. Here we will have a look at hybrid vinyl flooring, and some of its key positives and help you on your way to your new floor today.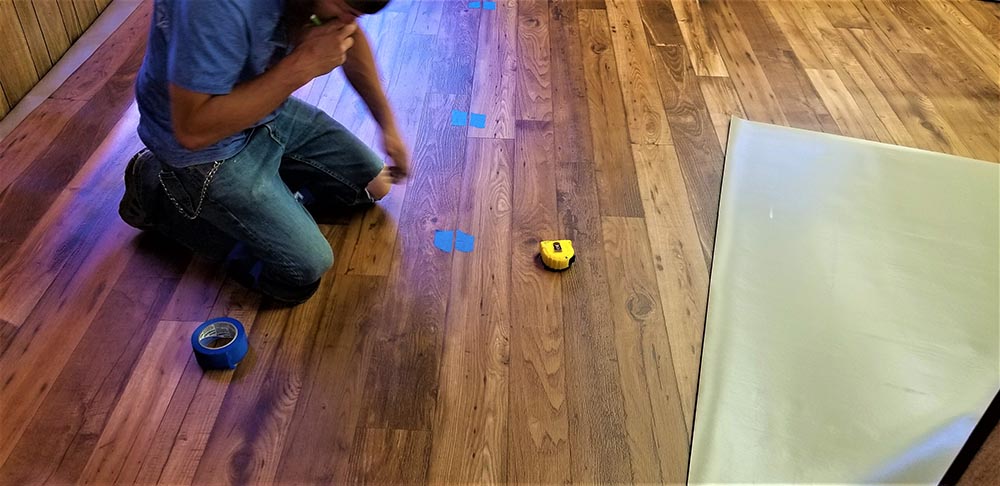 What is hybrid vinyl flooring?
Hybrid vinyl flooring is a relatively new type of flooring made up of layers similar in some ways to both vinyl and laminate but offering the best characteristics of both. Constructed using a hard-wearing protective layer, a patterned or decorative layer, and a core composite layer often with an acoustic underlay each of these contributes to the complete and superior product. It is often more pricey than its forerunners but it is a better investment, giving you a realistic-looking and hard-wearing product that can be used anywhere.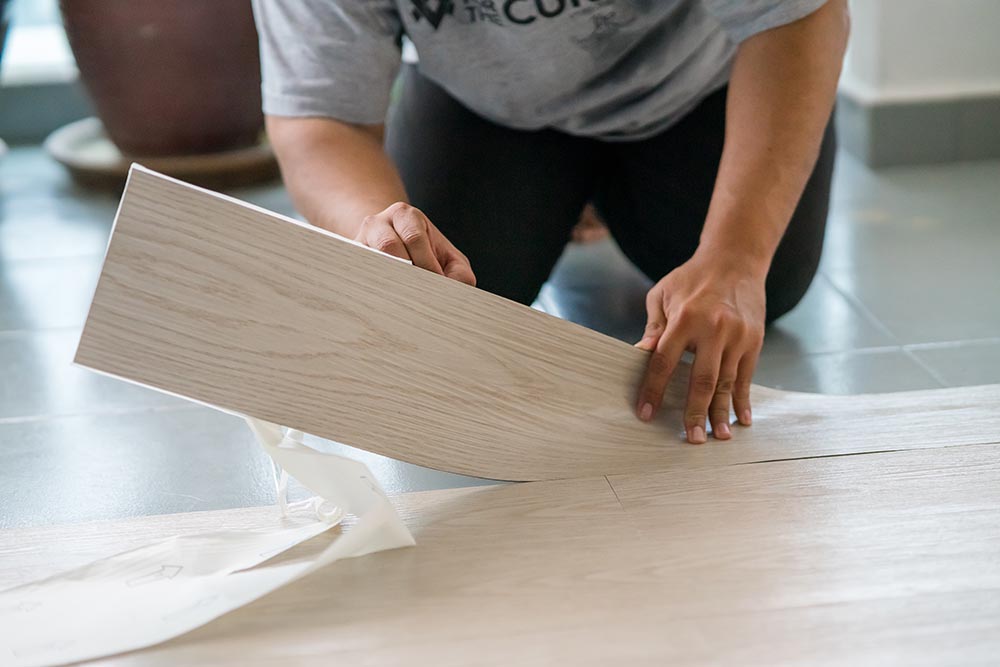 Is hybrid flooring a good option?
Hybrid flooring has a great many positives that make it a good choice for your floors. Hybrid flooring is 100% waterproof, it is long-lasting and it looks great too. It is also important to think about any downsides, so here are a few of the pros and cons to help you form an overall idea of this product.
Pros:
It is easy to install – the click and lock method of installation is simple to do and means you can save money installing your own floor if you prefer. It is quick and easy, and also means that if a board does get damaged you can remove and replace it without having to take up the rest of them.
It is easy to clean and maintain – the top layer protects it from most things even beyond hardwood and other types of floor, and it is easy to clean with a mop or cloth.
It is stain resistant – spills and splashes do happen in any household, but with hybrid vinyl flooring even red wine and sauces shouldn't leave a stain.
It is durable – the hard-wearing layer again protects it from the usual wear and tear as well as heavy foot traffic and bumps and dents.
There are plenty of styles and looks available – the decorative layer can mimic so many different materials, colours, and styles, and the boards can have a rough or smooth finish to suit any taste.
It is realistic – this type of flooring is nearly indistinguishable from classic hardwood and other materials, with a realistic look and also a great depth and feel that you don't get with laminate. For closeness to the real thing without breaking the bank you can't go wrong with hybrid flooring.
Cons:
It is expensive – at least compared to vinyl and laminate. Vinyl can cost you as little as $1 per m2, but you do tend to get what you pay for and the really cheap options look and feel that way. Yes hybrid will cost you more but the final product will be much better, so it is up to you to decide which is more important to you, price or quality.
It still isn't the real thing – if you are moving from laminate to hybrid trying to find that authentic wood feel then no matter how improved it is, hybrid still isn't hardwood or any of the other materials it emulates. They won't look and feel exactly perfect so if you really have your heart set on hardwood it may be best to start saving.
It needs a flat subfloor – there cannot be more than a 3mm difference in your entire floor, it must be almost perfectly level to ensure the best results and to prevent issues with the lock mechanisms of installation. This is also true of laminate and many other floor types though, so if you have an uneven floor it will probably be something you have to sort out regardless.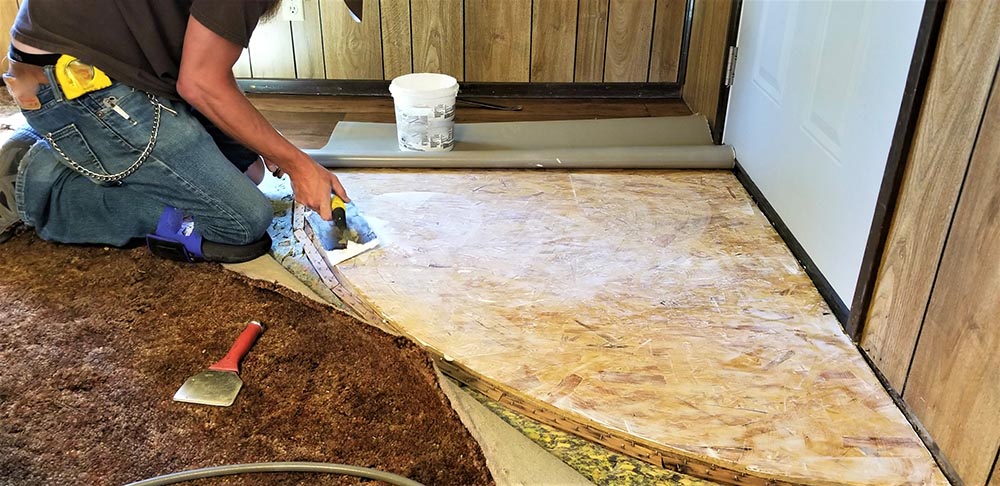 How long do hybrid floors last?
Another of the key benefits of going with hybrid vinyl flooring is its longevity. With their protective top coating and hard-wearing components, it is hard to cause damage, and with the easy installation even if you do manage to cause some damage to one board or area you can replace just that. As long as you do take care of your floor to a reasonable degree you can expect your hybrid floor to last for decades, making the initial investment seem like great value.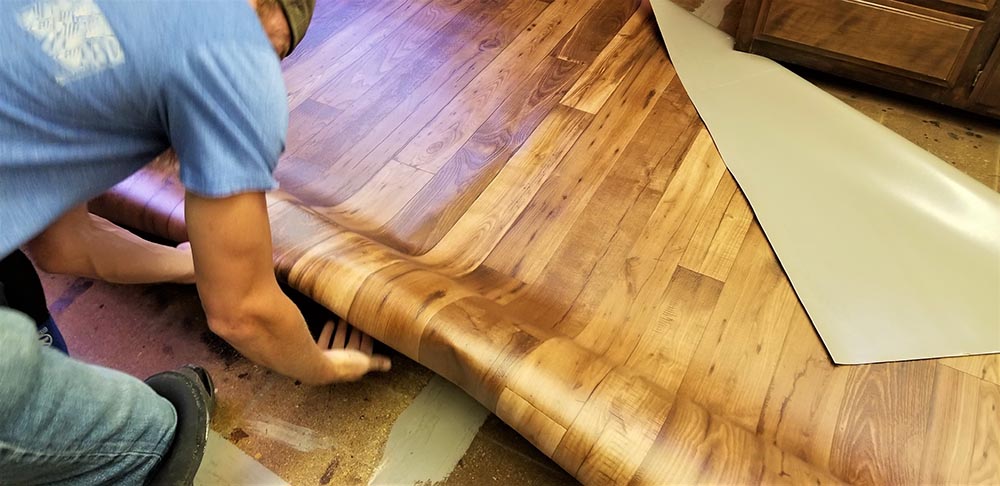 Is hybrid flooring scratch-resistant?
Rather than just being scratch-resistant hybrid flooring prides itself on being extremely scratch-resistant. If you really tried to mark it you could, but it is much less likely to mar and take damage than almost any other type of flooring making it ideal for even the busiest of households.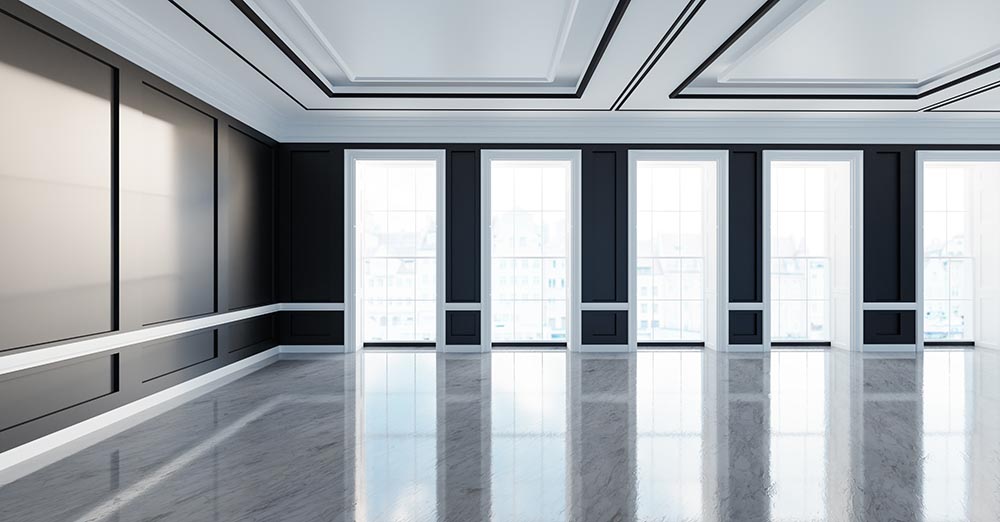 Is Hybrid flooring waterproof?
Hybrid flooring, as mentioned above, is 100% waterproof making it a real step up from most other floors. One of the biggest downsides to laminate flooring is how it can warp and change when it gets too wet, and a moisture-rich environment can entirely ruin it. Hybrid flooring can take any amount of moisture and wetness making it the perfect choice for bathrooms, kitchens, laundry rooms, and anywhere you are likely to splash or spill. Check out some of the fantastic waterproof options at DIY Floorboards and see for yourself how this flooring could be the right match for your entire house.
Conclusion
Even in a market with so many options to choose from hybrid vinyl flooring stands out as the best. Long-lasting, durable, and nearly identical to the materials it emulates, hybrid flooring is also waterproof, available in a wide variety of styles and shades, and perfect for every room in the house.