If you're self-employed or run a small business in Australia, then you will know how important and stressful bookkeeping can be.
We all have our own methods of keeping records for our Australian businesses, but there's also nothing wrong with asking for a bit of help with your bookkeeping.
Professional accountants in Australia can offer you some simple but effective advice to help ensure that you can streamline your piles of paper and make sure you get things done.
There are some things that should be a given, but we're frequently amazed by how many people don't follow some of this basic advice.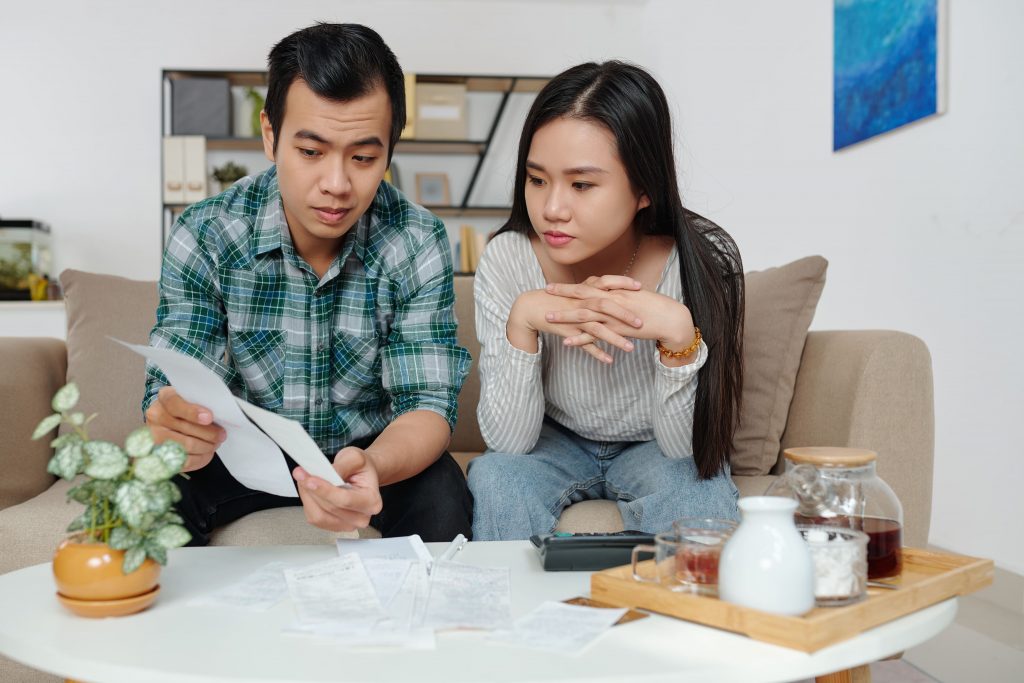 Let's start with a few "do's":
Paper is easily lost, so digitise and move all records to cloud storage
Set aside money for taxes with every transaction
Make sure your invoices are being paid and if they're not find out why and take action
Update your records straight away or at least daily
Make sure to reconcile your accounts every month
Now let's look at a few "don'ts":
Mix personal and business money
Keep records in a single place – have a backup
Leave receipts in a big box – log them at once
Assume major expenses are manageable even if they seem essential – plan ahead
Make sure your business has a logical audit trail that you follow
Should you wish for some more detailed advice and help with your bookkeeping, then seeking out a reputable tax accountant is definitely something worth considering.
They can help you with most aspects of your business finances from daily advice to assist you with your end-of-year accounts. Such advice and guidance may not always be free, but it will certainly be invaluable to your business.
It's worth noting that removing this stress by helping you straighten and streamline your finances will have benefits across the board. Taking on the services of a reputable tax accountant will help you have more time to devote to developing and growing your business.
All of those daily tasks that quickly build-up can be handled more efficiently with the time you might have had to devote to trying to handle your bookkeeping.
There are a few more benefits to using a reputable tax accountant. They know the industry inside out and know exactly how much tax your business should be paying and what should be applicable for tax reductions and exceptions.
This means that an Australian tax accountant could reduce your tax bills and save you money – money that you can then reinvest in your business. Anything that leaves you with more money in your account and more time on your hands has surely got to be worth investigating.You genuinely have nothing to lose by reaching out and asking a few questions. So the biggest tip to handling your business's bookkeeping is to investigate the possibility of getting some help with your bookkeeping. After all, don't you deserve a little peace of mind?