A Granny Flat is also commonly known as a dependent person's unit and is a great way to keep your elderly family close, without compromising their independence.
If your parents are reaching their twilight years they may be getting to a point where it becomes more difficult to maintain a larger property.
Having a granny flat built on your property is a great way of giving them somewhere that they can enjoy their freedom, though have a much more comfortable living area to manage, whilst being closer to their families.
In this post we are going to explore 5 reasons why investing in a granny flat can be beneficial to everyone involved: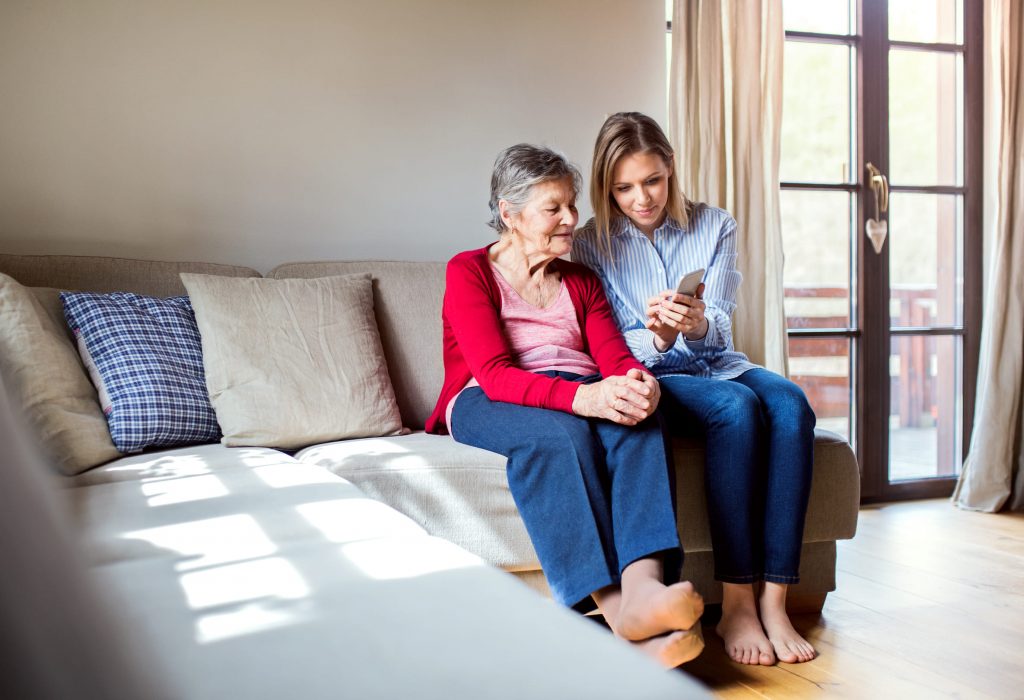 1 – Keep Your Family Close
As people age, they tend to feel more and more lonely as time goes on, particularly if they've lost a life partner and have found themselves living at home on their own.
A larger property becomes harder to maintain and a feeling of worthlessness can begin to set in. With a granny flat, you can bring your parents closer to your family so that they can spend as much time with their loved ones as they like, without having to compromise on their independence.
This is a great way of giving you peace of mind knowing that you're close by in the event of emergencies, and it allows your parents to enjoy their retirement with a more hands-on role with their grandchildren.
2 – Financially Wise
If you take into consideration the costs of an elderly care home, weighed against investing in your own property, it becomes clearer as to which route is the most financially viable to take.
Not only can you bolster the value of your home by adding a granny flat (which can double up as an extended family annex in the future) You can save money keeping them close to you as well, and they will be able to enjoy their twilight years being close to their loved ones, as opposed to being surrounded by strangers.
3 – Excellent Care and Support
In Western culture, we have become increasingly detached from our families, often neglecting our parents in their old age or palming them off into an elderly care home.
Of course, in many cases this is unavoidable due to the need for specialist medical care, however – provided that there is nothing drastically wrong with their health, having them close to you means that you can offer them the best possible care.
Often the key to keeping healthy and mentally sound in your old age is having something to do, and what could be better than spending more time with their grandchildren? It could also free you and your partner up with more time for yourselves.
4 – Granny Flats meet Elderly Requirements
Due to the luxury granny flat design and build, they're perfect to meet the needs of the elderly.
Often tailoring the entrances and features to the specific needs of your parents – things like ramp access, wider doors, and accessible bathrooms, etc.
5 – Separate Home Life
You don't have to worry about having your parents living with you!
There will be no disruptions, in fact, you'll probably find that they'll want to spend less time with you and more with your grandchildren, allowing you peace and quiet while they're off over 'granny's flat' enjoying a cup of tea! Both parties can retain their independence, whilst reaping the benefits listed above.