There's nothing quite as beautiful as a property in Australia with beautiful trees scattered around, however, we can't always pick and choose where these trees are going to be which can sometimes cause issues.
Issues like blocking sunlight, branches growing dangerously close to windows, or perhaps an old tree that looks unstable and that it could easily become unrooted at any time.
Unfortunately, that leaves you with no other choice than to have them removed, though the benefits of doing so are always worth it.
In this post, we're going to explore the 4 major benefits of hiring a tree surgeon to help shape the land surrounding your property.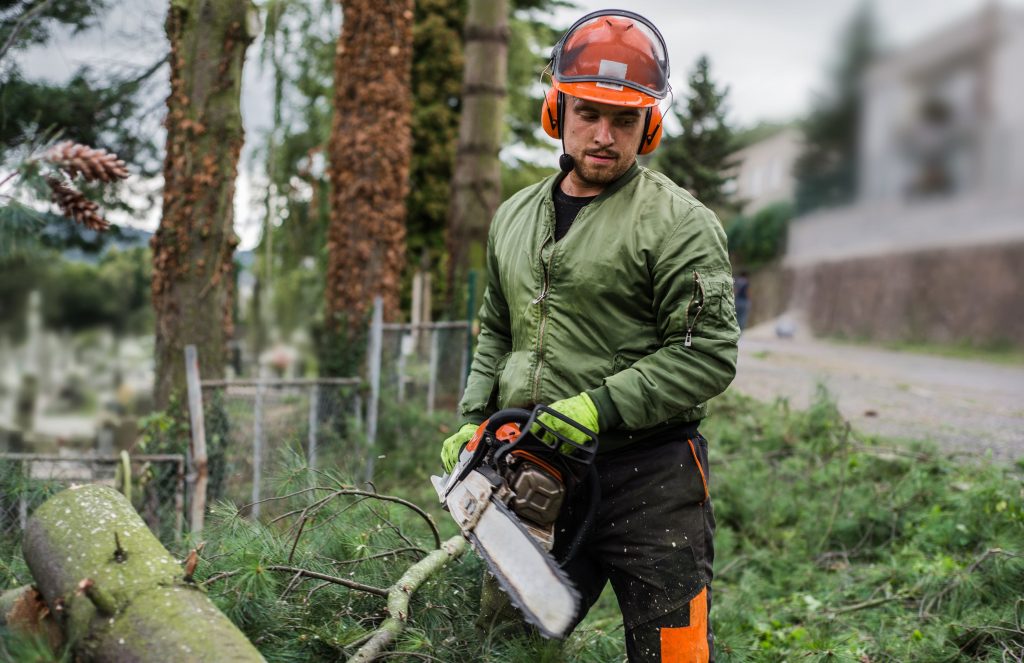 You Can Avoid Injury
Often people decide to take matters into their own hands which can lead to injury. By hiring a local tree surgeon you'll be able to save yourself the trouble all together.
Not only that, but without the correct experience and equipment, you can potentially cause damage to your property, particularly if you're trying to remove a tree that is towering over your house. Don't take any risks and hire a specialist!
Thorough and Effective Work
Hiring a tree surgeon guarantees a thorough and effective job will be done.
Again, without the appropriate experience, you may be unable to take the task on properly, especially if you're looking at pruning or trimming certain trees.
A decent tree firm will be able to successfully handle all of your requirements in a safe, thorough, and definitive fashion – leaving no room for error.
Cleaner and Easier
Lopping down trees is incredibly messy work, so if you take it on by yourself, you've got a big job on your hands.
Not only will you have to work hard to get the tree down safely, but you'll have to dispose of all the waste afterward and clean up thoroughly.
If you hire a professional, they will take care of absolutely everything on your behalf – that and you won't have to worry about coming into contact with any nasty creepy crawlies!
Additional Services
Naturally, after cutting down various trees around your Australian property, the tree firm is going to have a large stockpile of wood.
While a tree surgeon will be more than happy and willing to dispose of this on your behalf, you could always store the waste wood and branches as firewood.
This saves you money in the long run, wherein actuality buying firewood can be unreasonably expensive.
In addition to that, many reputable tree firms will offer a number of other handy services, including hedging, powerline clearance, tree thinning, and tree stump removal.
Summary
Save yourself a lot of time and effort, kick back, and relax in the knowledge that certified tree specialists will be taking care of business on your behalf, giving you more time to enjoy.