As you'll be all too aware, with the current global climate, Australian people are becoming more and more conscious of their environment. Today, people are conscious about what they eat and how that impacts the environment and the types of businesses that they associate themselves with. This is why it has become increasingly important to be an environmentally conscious business. In this article, we are going to explore the 6 key benefits that come from being aware and actively trying to reduce your carbon footprint in Australia.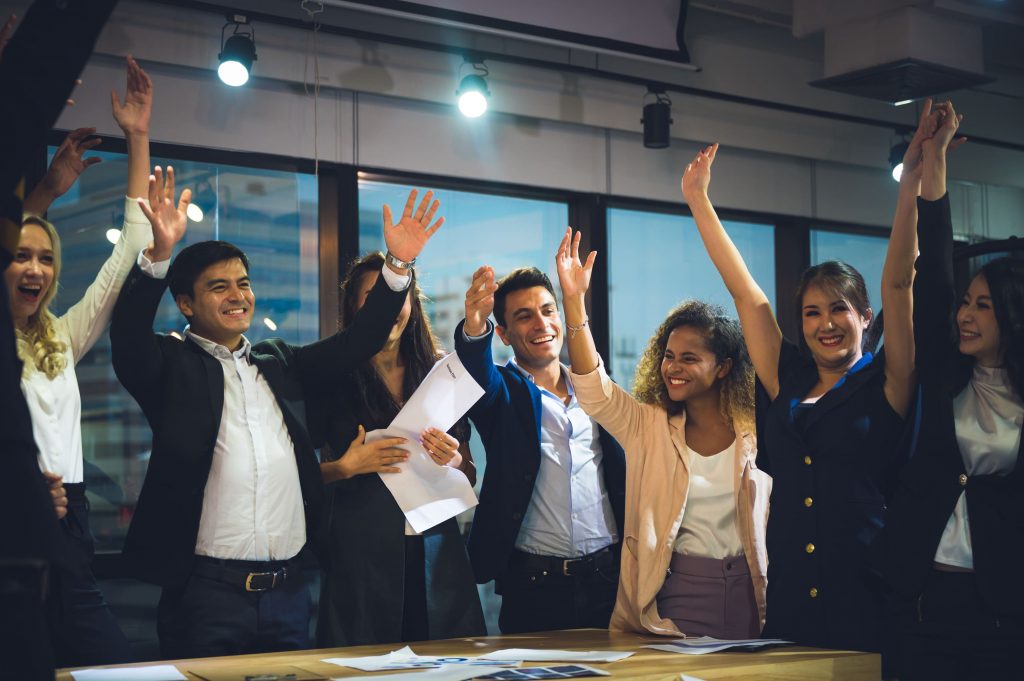 1 – Improve Your Image and Gain an Advantage Over Competitors
This is arguably one of the most attractive benefits of going green. As a business, it is simply the smart move when going forward. You don't want to be rushing in and making rash decisions today for the sake of saving a bit of money if you're going to get caught out with it in the future. By actively trying to do right by your environment, not only will it improve your image and how attractive you are to customers, but you'll have a significant advantage over your competitors. Lead the way!
2 – Higher Productivity and Save Money Where Possible
Running an environmentally conscious business makes you more conscious in all areas. You'll look at your current business model and be able to see where you're being wasteful and where you can cut back. By reducing your costs and streamlining your services your business will invariably become more economic, more environmentally friendly, and ultimately a tighter operation.
3 – Compliance with Regulation
You will no longer have to chop and change in order to be in keeping with certain regulations. If you actively turn your business into an environmentally conscious machine, you will always fit within the bounds of regulations without having to make any drastic changes within your business.
4 – Higher Staff Retention and More Prospective Investors
Everybody wants to be associated with a decent and environmentally conscious business, its as simple as that. Most people care more about the environment than they do how much money they have in their pockets, so you'll be able to hold onto more quality employees. In addition to that, you'll see a rise in the number of prospective investors that you can pick up to help with your expansion. Secure your future, whilst actively preserving that of our planet.
5 – Less Waste
Again, when you take a look at your business and start to dissect it in order to become greener and eco-friendlier, one of the first things that will change is the amount of waste that you produce as a business. You can implement new programs that will significantly reduce your carbon footprint. It makes sense!
6 – Keep Your Shareholders Happy
Going green is an inevitability to be perfectly honest. If you want to not only survive in the future, but thrive, then you'll have to tidy your act up and prove to the world that not only do you provide an impeccable service, but you do so whilst preserving the integrity of your surrounding environment. This sort of behaviour will keep your shareholders happy as they want to know that their money is safe and will continue to make their money in the future. It's a win-win!
If you're interested in exploring this idea further, then you need to get in touch with a company. A company that can consult and advise you on how best to go about making the change and helping you to expand into the future as economically and un-impactful as possible.